Boost Productivity and Personalize Your Own Spiral Notebook System!
The clip-and-go solution makes adding pages, rulers, sticky tabs, and other reminders to your notebooks easier than ever.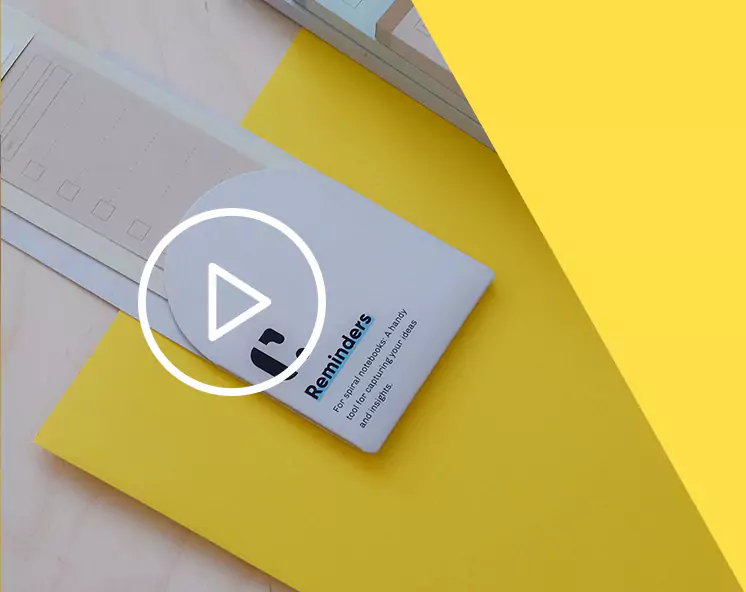 Get The Most Out of Your Notebook With Clipmatic™
Do you ever have trouble adding pages to your spiral notebook? Now, you can organize your notebook with our easy-to-use clippable accessories that allow you to add and remove pages whenever you want. With Clipmatic™, you can whip up a customized notepad without even opening the bind!
Traditional Stationery is so 2010…The last time we checked it was 2022, which means it's time for you to make a SWITCH!
With Clipmatic™ add flair and functionality to your old notebook!
Up your stationery game with innovative accessories that are easy to clip on and off.
We have all the features you need to stay organized while on the go. Such as dual-feature rulers, multi-use stickers, reminders, dividers, and planner sheets – all conveniently held in one notebook and ready for action whenever you need it!

Bethan Whalley
I ordered these for my scrapbook, they look really nice and I think the colours look good too! Not only do they look nice but they're made from a strong plastic(?) so they really hold the extra pages well! They also sent them in a good time, even though we are going through tougher times. Plus the packaging was good and everything came in perfect condition!

Sarah Turner
Love the Clipmatic stickers. Perfect for scrapbooking, smashbooking or journalling as they allow you to add extra pages, cards, maps, leaflets, whatever, to your book. The stickers are tough plastic so they're really robust. Nice packaging too and good customer service.

Kim Wu
Bought 3 packs of the Clipmatic Stickers (yellow, green and blue). Arrived nicely and very quickly. There are like 50 stickers in each packet... look forward to using them

Antonio José Expósito Serrano
I like it a lot! It is useful and will help to tidy the notes in my notebook. I am very messy and I always have separated notes, with the Clipmatic sticker I can have everything organised. It is also very convenient to keep important information when I change the notebook to a new one. Furthermore, the service is very nice and the design is very cool.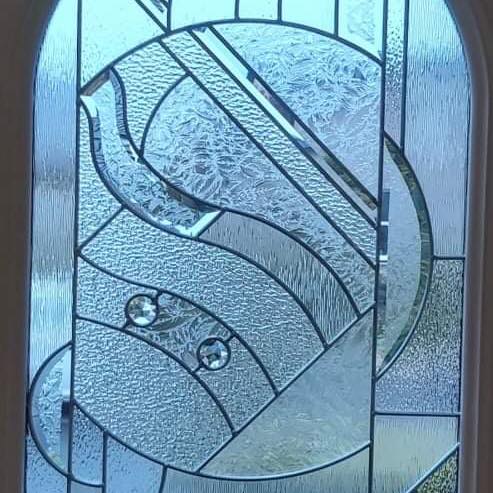 Mon Sinclair
I have the Clipmatic stickers and the reminders. Both are fantastic in my daily work as an online PA, but I also have to admit I have been adding some pages to my journal - reoccurring yearly events which I now can transfer to my future journals and logs.
Signup today and be the first to get notified on our new updates.
Keep it together!
Join the notebook revolution and get ready to be organized with our Clipmatic™ accessories! Upgrade your notepads now and get free shipping when you shop orders over $30. Don't miss out!
People are going crazy over our products in our Kick-Starter Campaign..Are you ready to give an Innovative, cool upgrade to your Notepad?